13 dead and dozens injured in Java island bus crash in Indonesia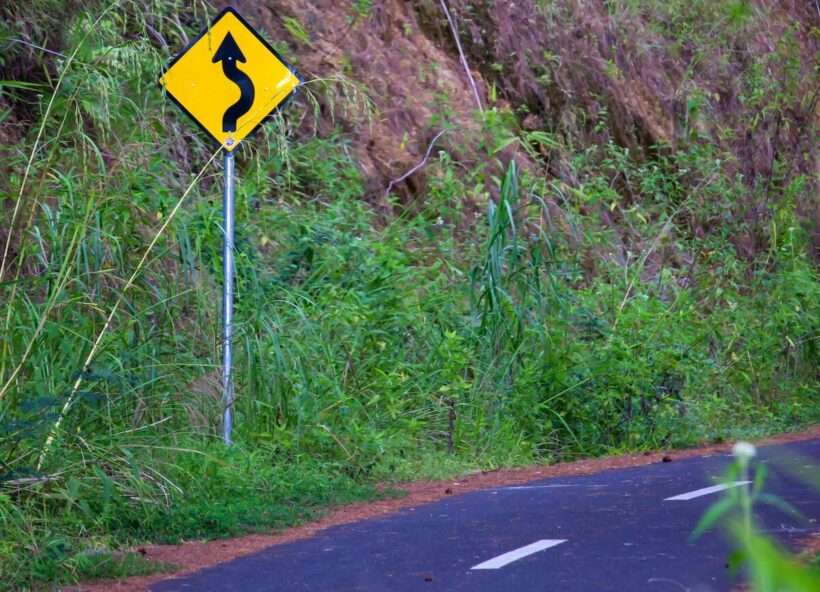 At least 13 people were killed yesterday in a bus crash on the Indonesian island of Java. Dozens of passengers, including young children, were injured. Many were factory workers on their way to a beach for a vacation trip.
The bus carried 47 people traveling from Sukoharjo in Central Java to Yogyakarta for a family reunion. The driver lost control during a descent.
Witnesses said the driver panicked as he tried to control the gear lever because the brake was not working, and the bus overturned, hitting the side of the road with its right side badly damaged and the before broken.
Bantul district police chief Ihsan told a press conference that a total of 34 passengers were injured and suffered head injuries, including three small children.
Traffic accidents are commonplace in this archipelago of 270 million people, where vehicles are often outdated and poorly maintained, and traffic laws are generally ignored. A bus carrying dozens of pilgrims plummeted into a deep ravine in Sumedang, West Java province, in March last year, killing 29 people.
Another bus crashed into a ravine on the island of Sumatra in late 2019, killing at least 35 people.
THE SOURCE: Voice of America