APRIL Group invests in a new cardboard production unit in Indonesia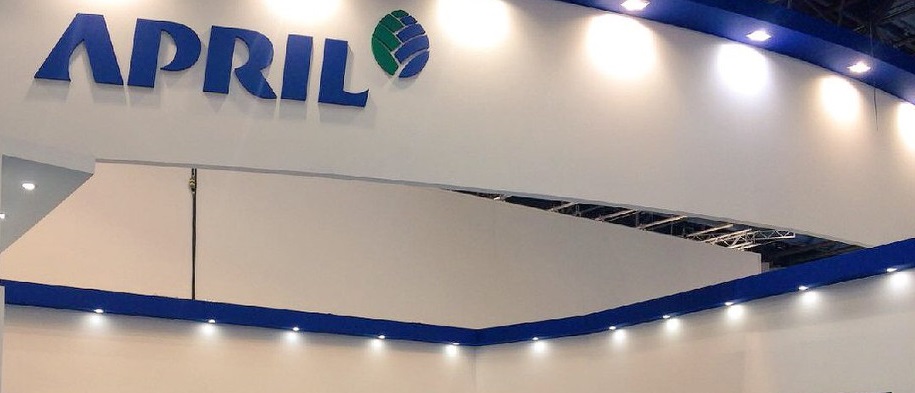 Asia Pacific Resources International Limited (APRIL Group) is set to expand its product portfolio in the downstream sector by investing IDR 33.4 trillion ($70 million) in a sustainable cardboard production plant.
The construction of the new factory – which will be located at APRIL's premises in Pangkalan Kerinci, Sumatra, Indonesia – is one of the largest manufacturing investments in Sumatra in the past decade. The investment is expected to support Indonesia's continued economic development and recovery from the COVID-19 pandemic through diversification into value-added downstream sustainable fiber products.
When completed, the paperboard packaging facility will be capable of producing 1.2 million tonnes of folding boxboard per year, which is fully recyclable and biodegradable. This growth aims to meet the demand for more environmentally friendly packaging products in national and international markets.
The APRIL Group's fiber supply comes from 100% renewable plantations. Additional supply for the expansion of production capacity will come entirely from its existing supply chain. The company has seen a 40% increase in fiber yield over the past five years from its existing plantations, while committing $1 per ton of plantation fiber produced to landscape conservation. The company is aiming for a 50% gain in the productivity of fiber plantations by 2030.
APRIL Group is a leading fiber, pulp and paper producer with plantations and manufacturing operations in Riau Province, Indonesia.