Bali to build Turyapada Tower Technology Park this year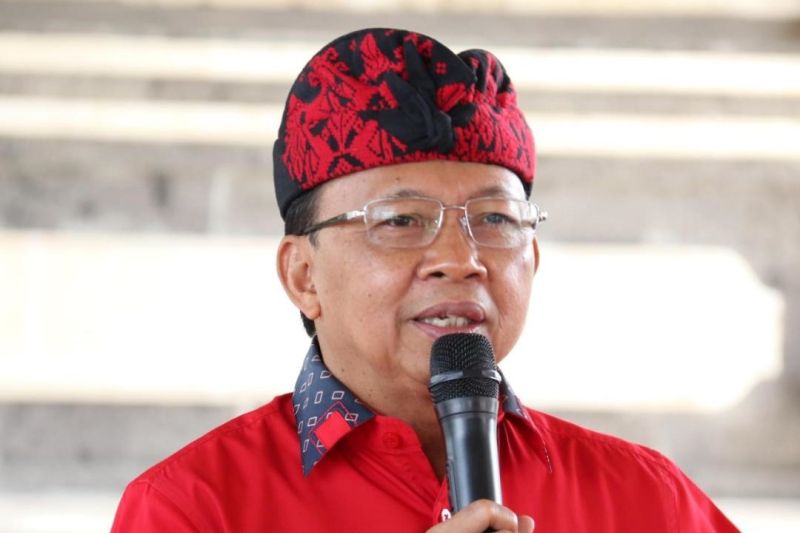 Denpasar, Bali (ANTARA) – The provincial government of Bali will this year build a telecommunications infrastructure, the Turyapada KBS 6.0 Kerthi Bali tower, in Pegayaman village, Buleleng district.
"The main function of the Turyapada Tower is to optimize digital television broadcasts," Bali Governor Wayan Koster said in a written statement to Denpasar on Sunday.
Turyapada Tower, 115 m high, is expected to be built in Pegayaman village of Buleleng district, at an altitude of 1,521 m above sea level. Thus, in total, Turyapada tower will reach 1,636 m high.
Earlier, during the year-end speech, Koster pointed out that the tower coverage will reach 80 percent of Buleleng, Jembrana and Karangasem districts.
He explained that the tower is multifunctional and integrated into a tourist area which will be a new center of economic development in the North Bali region.
"This is in order to balance the centers of economic growth in the region of north, south, east and west of Bali," added the governor.
Related news: Bali will have the tallest electric tower in the world
In addition, by accelerating the implementation of the priority program in the province of Bali, in particular in the indigenous or customary villages, the administration of Bali has launched the Kerthi Bali Welfare Village Team program.
"The success of this program relies in large part on the active support of village leaders and customary chiefs and their teams," he said.
In carrying out the program, the Bali provincial government imposed a new policy such as granting incentives of Rp 1.5 million for village officials and Rp 1 million for indigenous or customary chiefs per month.
Koster added that a huge challenge emerging from the COVID-19 pandemic awaits him in 2022, especially in the tourism and economy sectors.
"This condition certainly requires mental preparation and a strong commitment based on the sincerity of the Balinese people," he said.
Related News: Ministry Prepares G20 Digital Transformation Expo