BKKBN urges teens to plan their future carefully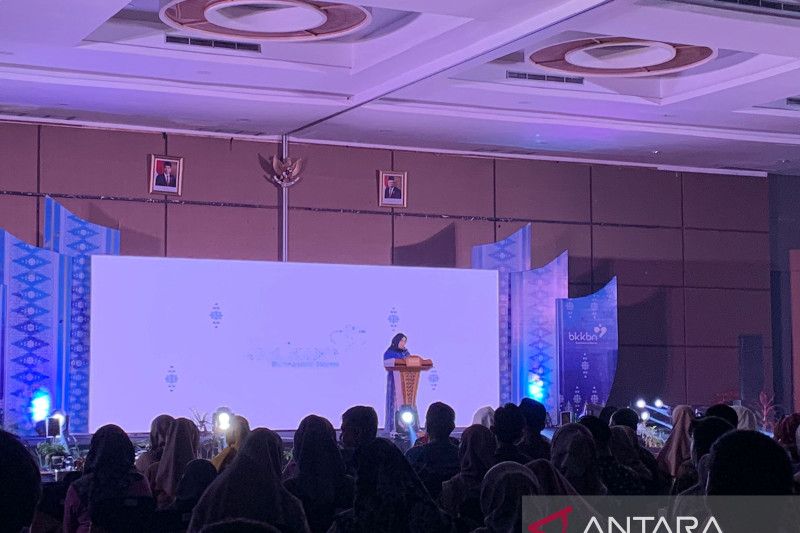 With this planned generation, there will be no more children born stunted or stunted due to malnutrition.
Padang, W Sumatra (ANTARA) – The National Population and Family Planning Agency (BKKBN) has urged teenagers to plan their future carefully to achieve optimal outcomes in life.
Planning must now be done by teenagers so that they can become parents with the desired qualities, a BKKBN official, Putut Riyatno, in Padang, West Sumatra, said on Monday.
According to him, planning should cover education, work, building a family, living in the community and healthy living.
"That's what we're trying to build. With this planned generation, there will be no more children who are born stunted or who fail to grow up due to malnutrition," he said. .
Teenagers with the best traits should be kept away from three things, namely early marriage, promiscuity and illegal drugs, he added.
"We invite GenRe Ambassadors in all districts and towns in West Sumatra to be the ones providing this information to the community, at least, starting with their (immediate) environment, school friends and family" , did he declare.
Related news: Teenagers should marry at ideal age: Deputy Governor Nasution
He then said that ideally the earliest age at which women marry should be 21 and men 25. Early marriage puts babies at risk, he added.
"What we are planning now is that in 2045, where this nation gets a demographic bonus, where 40% of Indonesians are young and active. We have to optimize that together," he said.
Meanwhile, Fatmawati, head of BKKBN West Sumatra representative, said GenRe ambassadors have been appointed in every city and district of his province.
They are responsible for helping the BKKBN socialize its program with teenagers, she added.
"These are agents that convey messages to the environment, both regarding premarital education and information related to stunting," Fatmawati said.
Related News: The number of offspring affects the quality of the family: BKKBN