Central Lombok BPBD Supports Tsunami Ready Community Training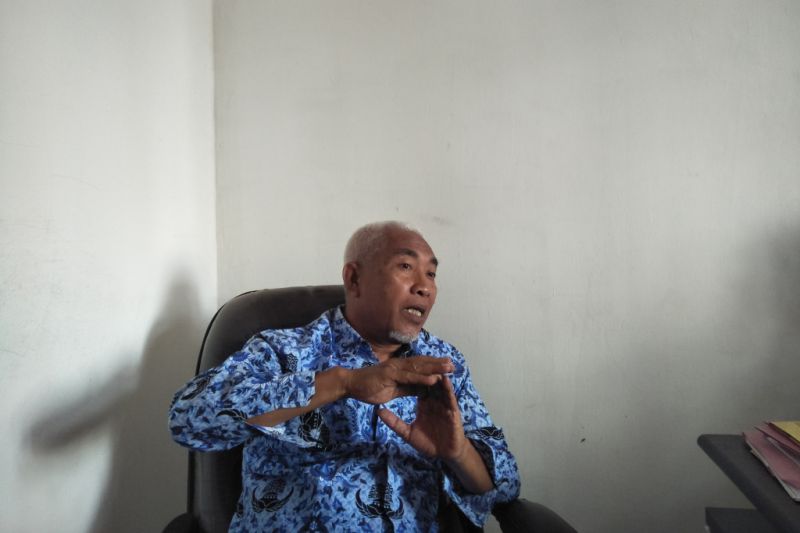 The Tsunami Ready community is proof that our regions and communities are prepared for a tsunami disaster
Praya, NTB (ANTARA) – The Regional Disaster Mitigation Agency (BPBD) in Central Lombok, West Nusa Tenggara (NTT), is supporting the establishment of a "Tsunami Ready Community" to ensure safety and the comfort of tourists visiting the region.
"Currently, we are following the tsunami-ready community assessment of the UNESCO team. All disaster information facilities have been installed at several disaster-prone points," the head of the BPBD said on Monday. Central Lombok, Ridwan Maruf.
Maruf explained that Tsunami Ready Community is a community-based capacity building program to combat the threat of tsunamis on a community basis. People residing in the coastal areas or the Special Economic Zone (KEK) of Mandalika should be prepared for the threats of earthquakes and tsunamis.
Related News: Bogor City Receives Rp250 Million BNPB For Disaster Management
"The Tsunami Ready community is proof that our regions and communities are ready to face a tsunami disaster," he said.
To this end, several early warning facilities or tools for the earthquake and tsunami in central Lombok have been installed, including conducting simulations for the community of Kuta Mandalika. Among the districts and cities in Indonesia, the Tsunami Ready community is only formed in two regions of Bali and Mandalika, Maruf pointed out.
This program is a form of collaboration between the Meteorology, Climatology and Geophysics Agency (BMKG) and the United Nations Educational, Scientific and Cultural Organization (UNESCO) to educate the public about be active and prepared to deal with natural disasters for their own safety or to reduce the impact of disasters caused.
"Tsunami detection equipment has also been installed in Mandalika," he said.
Related news: East Kalimantan must remain alert to disaster risks: BNPB
Maruf pointed out that in 1977 the central region of Lombok was hit by a tsunami. Therefore, the program had to prepare the community to face the disaster.
Other support facilities have also been installed in the southern part of central Lombok, including information boards and tsunami detectors which were built by the National Disaster Mitigation Agency (BNPB) and provided to several regions.
"The tool is still being tested every month. Disaster information boards have been installed in several places," he added.
Related news: G20 momentum to show Bali's disaster risk preparedness: Official
Related News: Indonesian medical team begins treating Pakistani flood refugees