Danone-AQUA opens facility to help solve waste management problem in Bali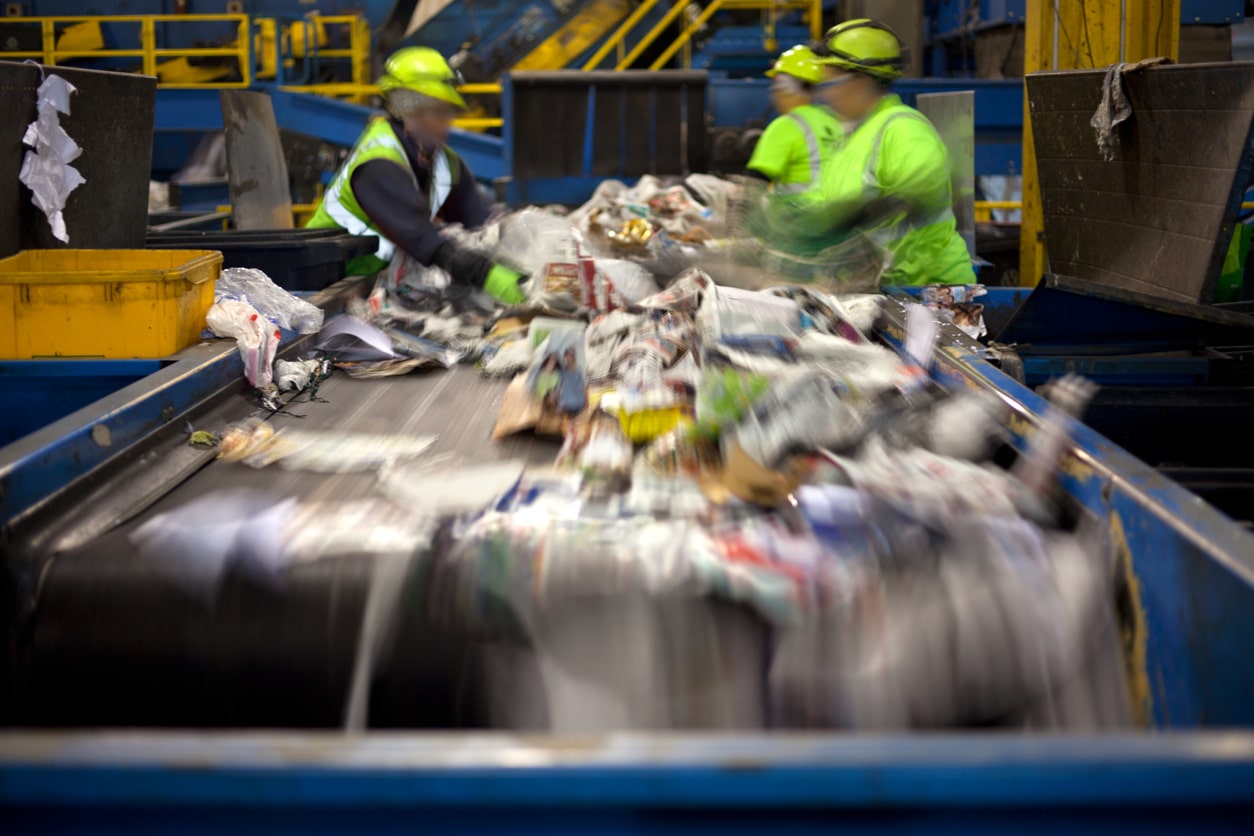 Share the article
Last update
Danone-AQUA has officially set up an Integrated Waste Disposal Facility (TPST) to solve Bali's waste management problem.
Danone Indonesia Director of Sustainability Karyanto Wibowo said Operation TPST, which was just launched a few months ago, is very important in reducing waste that ends up in final disposal sites (TPA) Suwung. These landfills have exceeded their capacity, receiving 4,200 tonnes of waste every day or 1.5 million tonnes every year.
"Danone-AQUA has become a pioneer in the management and recycling of plastic waste. It is committed to helping the Indonesian government reduce the amount of plastic waste in the oceans by 70% by 2025. We hope this TPST waste management facility in Jimbaran will help the provincial government in Balo to solve its problems. waste management, especially since the Suwung landfill has exceeded its capacity, "Wibowo said during the media tour on Monday (6/12).
Samtaku TPST is currently accepting waste from seven areas in South Bali, such as Kutuh Village, Jimbaran Village, Ungasan Village, Bualu Village, Seminyak and Legian, in collaboration with PT. Reciki Mantab Jaya. These efforts are supported by the provincial government of Bali, the regional government of Badung and the local community.
"In this installation, household waste will be sorted. The PET plastic will be sent to the Veolia plant in East Java and turned into recycled PET (rPET), which Danone-AQUA will then use to make bottles.
Meanwhile, organic waste will be turned into compost and residual waste will be processed using waste-derived fuel (RDF) technology to produce fuel. This makes Samtaku TPST Jimbaran an inclusive waste management that adopts the principle of circular economy and zero waste landfill, "said PT Reciki Mantab Jaya Director Bhima Aries Diyanto.
To socialize the vision of the circular economy initiated by Danone-AQUA to reuse, reduce and recycle waste, Danone-AQUA collaborated with Yayasan Pembangunan Citra Insan Indonesia (YPCII) in the realization of educational activities. It is in the hope that this would change the waste management behavior of 10,000 families in South Kuta district.
Danone-AQUA is currently focusing on education, collection and innovation to ensure that its circular economy vision is fully implemented for the betterment of Bali, its community and the environment.