Ex-park reports new light show as "commercialization" of Bogor gardens – Indonesia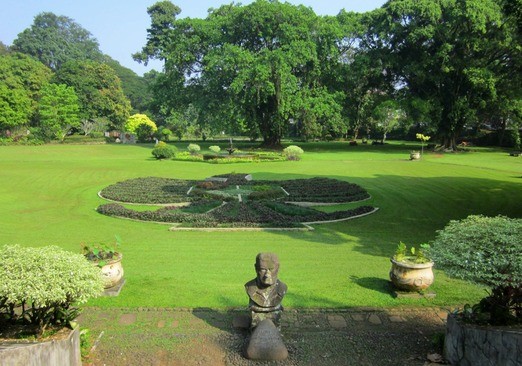 A. Muh. Ibnu Aqil and Theresia Sufa (The Jakarta Post)
PREMIUM
Jakarta / Bogor, West Java ●
Sun, October 3, 2021
Planned light show and revitalization project for Bogor Botanical Gardens in Bogor, West Java has raised concerns that Southeast Asia's oldest botanical garden may stray from its original function conservation park and research center for commercialization.
The concerns were first raised in an open letter dated September 20 and signed by five former heads of the Bogor Gardens, which was also distributed via messaging apps. He warned that the light show, dubbed "GLOW" and slated to be part of an overnight visit to some areas, could endanger pollinators that live in the national park.
The letter also questioned the sustainability of recent infrastructure projects inside the gardens, such as replacing a stone path with a concrete path that would reduce the park's natural catchment areas.
In January…
to read the full story
SUBSCRIBE NOW
From IDR 55,000 / month
Unlimited access to the content of our website and applications
e-Post daily digital newspaper
No advertising, no interruptions
Privileged access to our events and programs
Subscribe to our newsletters