FMD: Bali farmers get Rs 2.73 billion compensation for slaughtered cows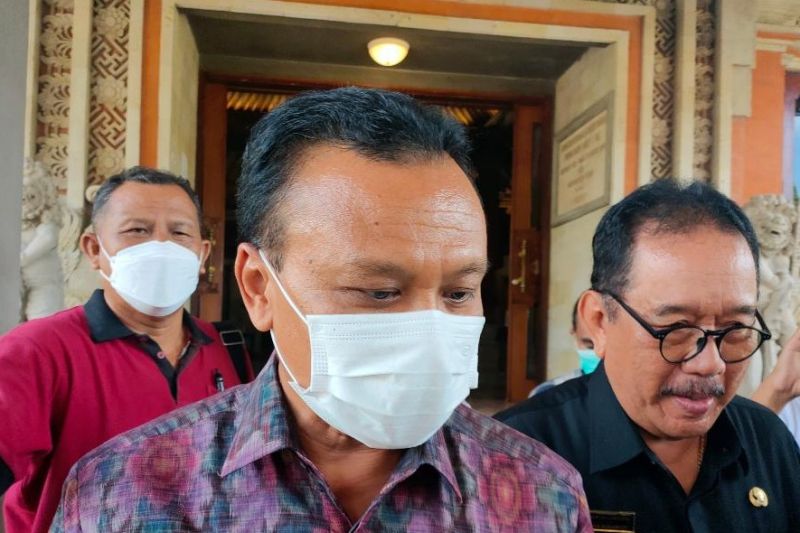 Denpasar, Bali (ANTARA) – Farmers in Bali have so far received Rp 2.73 billion in compensation from the Ministry of Agriculture for cows that were conditionally culled due to Foot and Mouth Disease (FMD), the regional secretary of the province, Dewa Made Indra, informed.
"Compensation, in part, has been given. For Buleleng and Badung districts, it (compensation) has been paid," he said after attending the plenary session of the Regional Council of Representatives of the people of Bali (DPRD) here on Monday.
Farmers received $10 million in compensation for each cow slaughtered due to foot-and-mouth infection.
Indra, who also heads Bali's foot-and-mouth disease management task force, said so far farmers in Buleleng and Badung districts have been compensated for 273 infected cows.
Of the 273 cows, 245 were from Buleleng district and 28 from Badung district.
Meanwhile, other districts have completed their administration and have now been audited, he said.
He informed that a total of 553 cows infected with foot-and-mouth disease were culled under conditions.
"The others (those who have not been compensated) are still in progress because the administrative completeness is not the same," he added.
He said no other cases of foot-and-mouth disease have been detected in the province. Nevertheless, animal markets in Bali are still banned from opening as the province is still waiting for herd immunity to be achieved in farm animals.
According to him, the coverage of the first vaccination has reached 24% in Bali, and the provincial government is cooperating with relevant stakeholders to increase vaccination coverage. Currently, the province has entered the second phase of vaccination.
Furthermore, he informed that at present, it is still prohibited to sell or send Bali cows outside the province, and the policy is still under deliberation by the central government.
Related News: Eight Indonesian provinces free from foot-and-mouth disease
Related News: Government to import 14 million foot and mouth disease vaccines to curb transmission