Indonesian fund to invest $2.7 billion in toll roads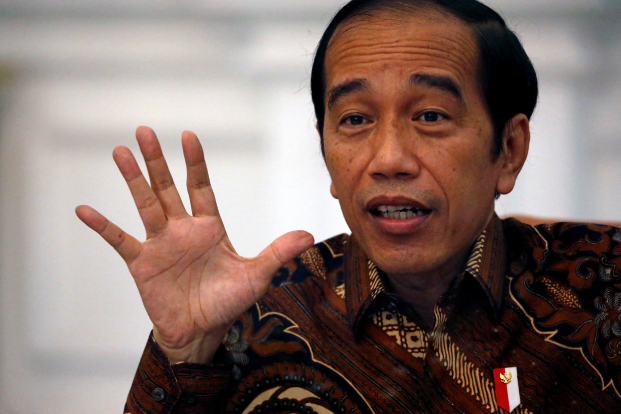 April 14, 2022
The signings are the first concrete steps by the Indonesia Investment Authority since establishing a toll road fund last year of up to $3.75 billion.
Indonesia's sovereign wealth fund on Thursday signed two deals to invest in toll roads on the islands of Sumatra and Java worth more than 39 trillion rupiah ($2.72 billion), President Joko Widodo said. .
the Indonesian Investment Authority (INA) has signed a memorandum of understanding with state-owned construction company Hutama Karya to invest in three parts of the Trans Sumatra Toll Road, said Finance Minister Sri Mulyani Indrawati, who attended the signing ceremony in Jakarta.
INA also signed a confirmation on the start of a transaction with Waskita Toll Road, a unit of another state-owned construction company, Waskita Karya, for two parts of the Trans Java Toll Road, it said.
The signings are INA's first concrete steps since establishing a toll highway fund last year of up to $3.75 billion, with Caisse de depot et placement du QuébecAPG Asset Management and a unit of Abu Dhabi Investment Authority as co-investors.
INA signatures and good governance would create greater confidence in infrastructure financing in Southeast Asia's largest economy from domestic and international investors, Jokowi said, as the president is popularly known.
"I think we will continue to develop this type of funding system," he said. "God willing, bigger investors will come to Indonesia through INA and not just (investing in) toll roads, but also big projects that will affect the economy."
INA chief executive Ridha Wirakusumah said other projects the fund plans to invest in this year include seaports, geothermal and healthcare projects.
The fund's assets under management were nearly $6 billion, but it aims to grow that figure to between $15 billion and $20 billion within three years, with the help of co-investors, the CEO said last month.
Unlike many other sovereign wealth funds, which manage excess oil revenues or foreign exchange reserves, the INA seeks foreign funds as co-investors to finance the country's economic development.
Reuters with additional editing by Sean OMeara
READ ALSO :
Indonesia seeks new capital investors after SoftBank exit
Indonesia buys back $467m in bonds to manage refinancing
Indonesia to distribute $600m in cash to low-paid workers