"I've loved it for 27 years": Theo's Java Club announces the closure and sale of a building | Business and Economy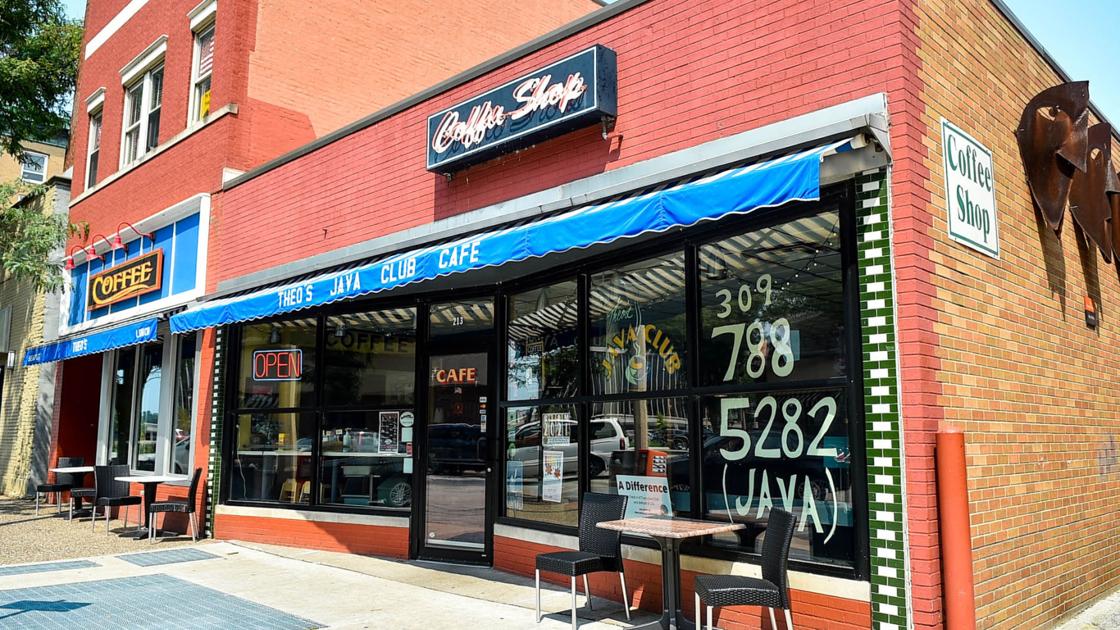 After 27 years, Theo's Java Club closed its doors and the building was sold.
Owner Theo Grevas said he was selling the cafe, 213 17th St., Rock Island, to spend more time with his family and go into "semi-retirement."
"I have other ideas but I think it's not in the food industry," said Grevas. "I have other plans with the family and this will take priority."
Grevas is selling the building for a 'fair price' through the cafe's social media platforms. An article will be published on July 20 urging interested customers to contact Grevas by direct message.
"I want people to come in and see it's more than a little cafe," said Grevas.
Despite the proximity of the pandemic, Grevas said the sale was not linked to financial losses due to COVID-19 closures. Business has rebounded in the past month and a half.
This is the fourth and last café in Grevas to close. Its other three sites closed about 11 years ago.
Until a sale is finalized, Grevas said the cafe will maintain normal operations.
"I have loved him for 27 years," said Grevas, "and I want to pass it on to someone who would love him as much as I do."
With a weekly newsletter retracing local history.