Jenée Desmond-Harris and Lili Loofbourow discuss a letter regarding an expensive gap year proposal.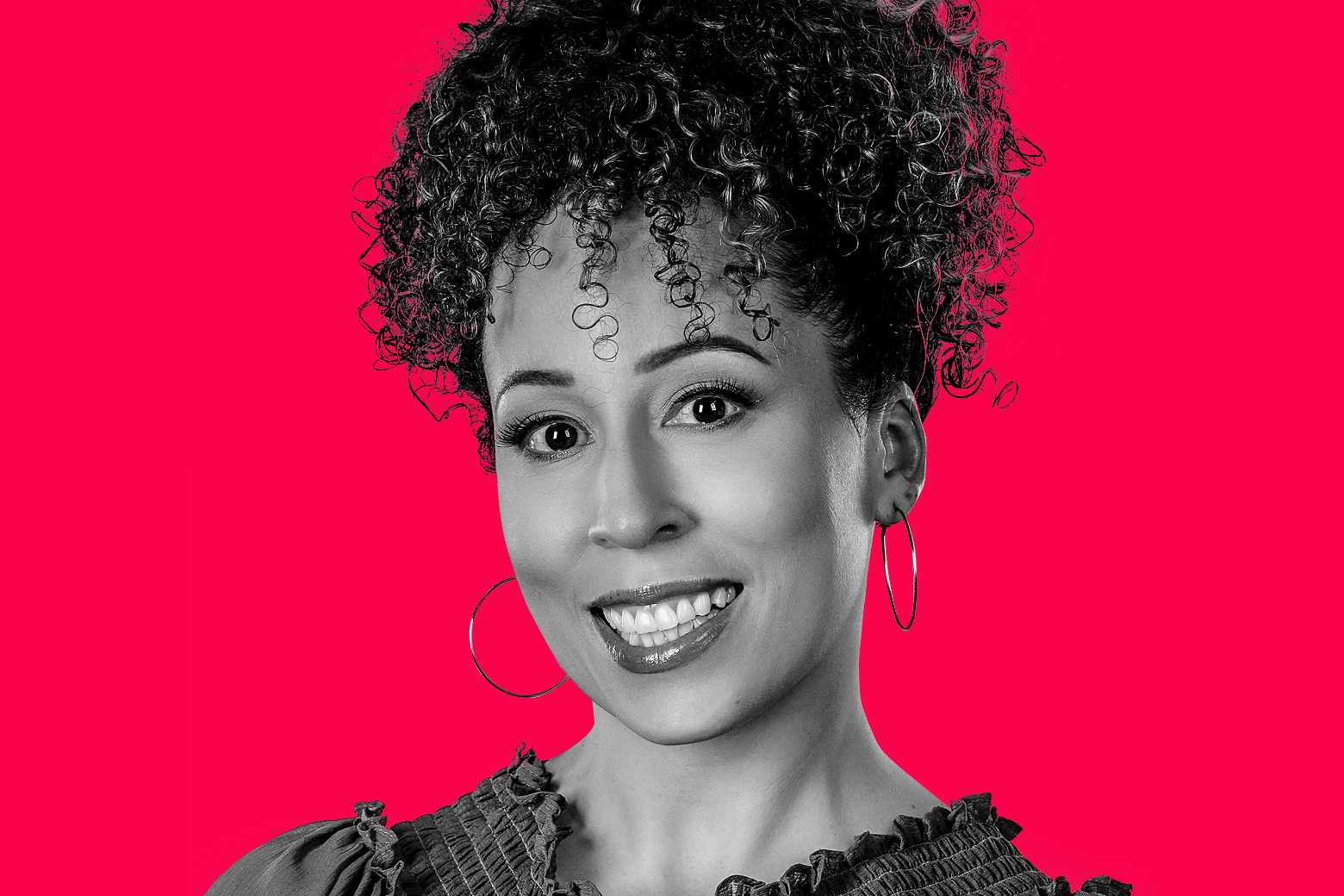 This week, Jenée Desmond-Harris and Lili Loofbourow discuss a letter from Prudie: "Save on Bali"
Jenée Desmond-Harris: I say this all the time, but I literally can't believe how many family members have the right to enrich each other. It's shocking. She even said she wanted an "advance" on "her" money! Wtf.
Lili Loofbourow: I KNOW!!! Poor bailout on Bali! I thought the penultimate line in this was the saddest one, about not wanting to damage the relationship with their father.
I was born: Me too, mostly because it doesn't seem like the relationship is super strong or healthy to begin with.
Lili: This is clearly not the case, is it? And this poor man helped his brothers-in-law and now risks being punished for it by the parent who seems to have done the least for them? WTF!
Molly is bad news. Even at 18, when so many of us are assholes, that kind of triangulation is really ugly.
I was born: Yeah, he's a monster.
Lili: I was looking for how you're supposed to handle this sort of thing — triangulation, I mean — when other parties are drawn into a conflict.
I was born: Ooh, any idea? Beyond my "fuck them" approach?
Lili: I think your "Screw Them" approach is about right, unfortunately. "Ignore attempts to bait or manipulate you" is a tip. "Refuse to let yourself be drawn into competitions, attempts to congratulate or elevate you, or private confidences. "" Avoid sharing personal information with them. "
I was born: YES — So I agree not to share personal details. And not too justifying.
Lili: What relationship can you really have with someone when that's what you have to do to stay intact? Your "budget" script was perfect and double the "I won't pay for the education of this young person who is entitled" either. But I'm still so sad for LW, who doesn't seem so concerned about their relationship with Molly, but clearly has tender feelings about their recent relationship with Dad!
I was born: I'm sad for them too, mostly because I feel like they have so much money that they could afford it without it being a big deal.
Lili: Ooh. That's a good point.
I was born: And they might be tempted to write the check / do the cashapp transaction just to make their dad happy.
Lili: Oh mannn.
I was born: Which, while it wouldn't be financially devastating, would just be sad. Because I don't think they'll get the love they want in return. Father's wife is not going to start calling to check in.
Lili: Law.
I was born: Molly is not going to start to be a delight. Dad isn't going to care more than he used to.
Lili: No, although I guess there is a chance that it will get too big. Although the chances of that going down given what we know about how she was raised.
I was born: Yes, she could. I should be more generous with her. But they still won't have a close relationship. I have the impression that this ship has sailed.
Lili: I think the not-so-secret story here, which breaks my heart, is that you can see a child (even if they're an adult) dealing with their parents parenting someone else, someone younger, very differently. It's an ugly contrast, and because of how it intensified, it painfully makes preferences known.
I was born: Yes, I get letters like that all the time. Make a radical generalization here: Fathers are very excited to start over with a new family like the old never happened and to treat new children much better.
Lili: Yes. And it's a particularly cruel kind of weird parenting – it makes the child who was not parenting responsible for parenting the child who was! It's just… untenable !! I am so mad at LW.
I was born: Hope they take some of the extra money they have and do something really good for themselves (therapy if they're not already in! A massage! A great experience with friends or family who consistently appreciate them for who they are, not what they have!)
Lili: I hope too. Maybe with those step-siblings – who aren't "actually" family, according to our young brat – but who seem to love LW and appreciate them in a less literal way. LW: YOU DESERVE BETTER!