North Sumatra aim for two gold medals in track and field in Papua PON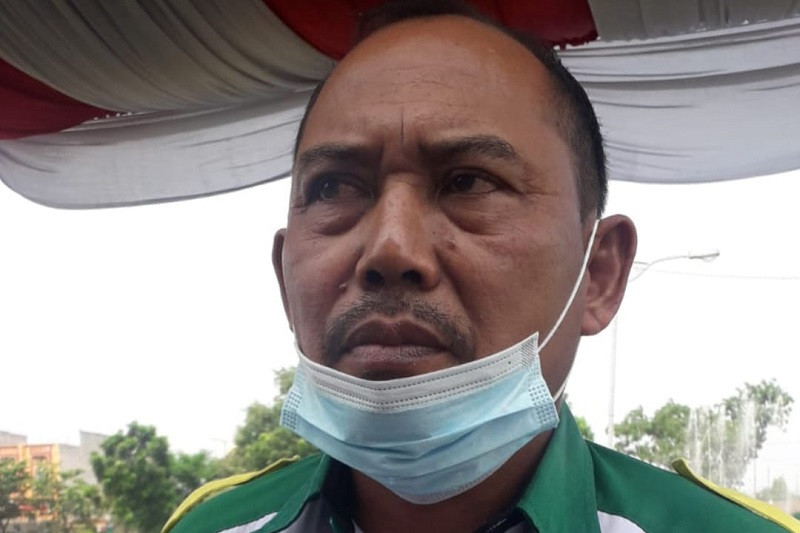 Medan (ANTARA) – The North Sumatran chapter of the Indonesian Athletics Association (PASI) is aiming to pocket two gold medals in athletics at the XX Papua National Games (PON).
PASI North Sumatra Section General Secretary Drs Suharjo MPd said the athletes continued to finalize preparations while mapping out the strengths of their counterparts in other regions, who will be their opponents.
"Our athletes also had time to train in cold weather, especially in Berastagi. This is aimed at acclimating their body temperature to cold areas as well as strengthening their bodies," he noted on Friday.
Suharjo believes that the strength of each athlete participating in Papua PON is quite similar. However, Suharjo aims to build their mind which will determine success.
"All opponents are equally tough. However, the important aspect is that we remain aware of the strength of all opponents. In the end, the most prepared athlete is the one who will be the winner," he said. note.
Related news: Papua PON: North Sumatra aims for five gold medals in Wushu
As for the toughest opponents who should be stumbling blocks for North Sumatra to win a medal, these are athletes from Java, such as Jakarta, West Java, Central Java and East Java, according to Suharjo.
"In the meantime, the Papuan athletes, as the host of these National Games, cannot be considered the toughest competitors. It is because their preparation is considered normal," he said.
Competitors in the Papua PON Athletics branch in North Sumatra include Welman Pasaribu, Abdul Hafiz, Mr. Syahrial Bakti, Hardodi Sihombing, Syafaad Tarigan, Mr. Kahairuddin Syahputra and Pramoedya Sufallah.
The other competitors in the branch are Shafwan Hafizh Nasution, Berman Siahaan, Firton Lumbantoruan, Pretty Sihite, Agustina Manik, Sri Astuti, Rustika Sibagariang, Ananda Monika Tarigan and Nur Ainun Warin Angin.
Related News: Kominfo and BAKTI Coordinate IT Infrastructure Preparation for Papua Games