North Sumatran music hero Irwansyah Harahap and leader of Suarasama has passed away – people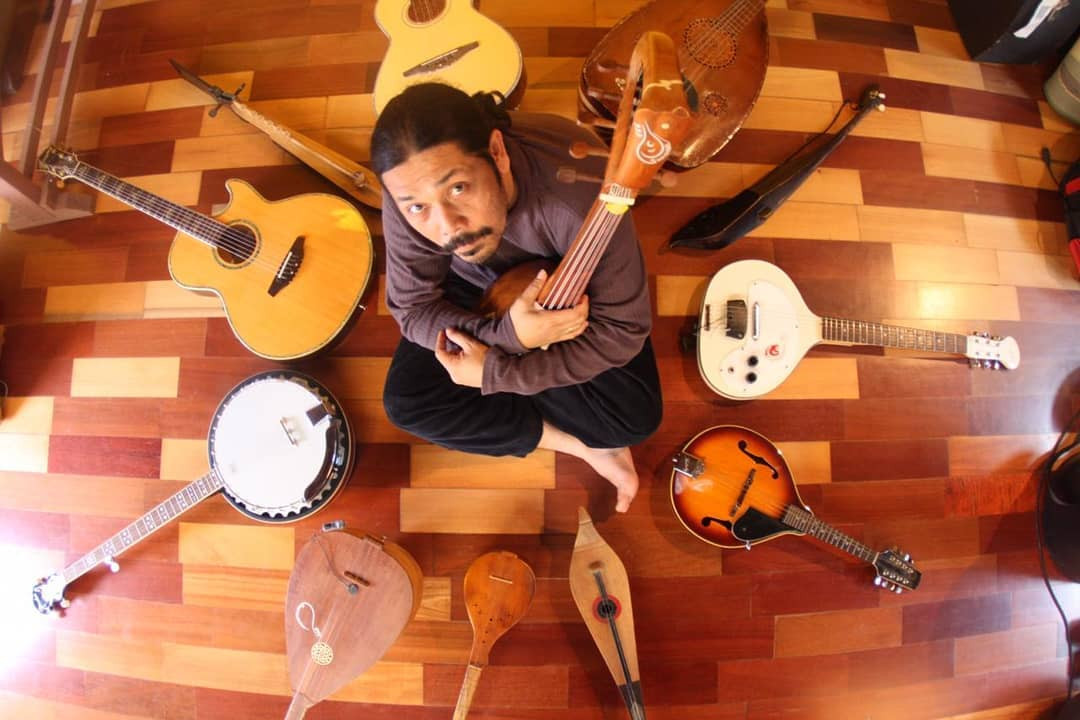 Music maestro Irwansyah Harahap died Thursday morning at Adam Malik Hospital in Medan, North Sumatra. He was one month away from his 61st birthday.
Irwansyah's only daughter, Niesya Harahap, said Jakarta Post that her father had a long history of acute gastroesophageal reflux disease (GERD) and often suffered from excruciating stomach aches.
"However, this time there was an indication that he was also suffering from heart disease. A few days ago he had been treated in the cardiovascular unit and this morning, at around 3 a.m. had a heart attack and died, "Niesya said.
Irwansyah was buried in Medan on Thursday afternoon. Niesya said there may be a tribute for her father, but that is yet to be settled.
Known as a multi-talented musician, his most notable musical project was Suarasama, a pop-meet-ethnomusicology project he created with his wife Rithaony Hutajulu. With Suarasama, he released several albums, including Fajar di atas Awan (1998), Rites of passage (2002) and Lebah (2008). Suarasama had toured the world, notably at the Asia Pasific Performance Exchange (APPEX) in Los Angeles, United States.
Irwansyah was born in Medan on December 21, 1962. Living in a family of musicians, he learned to play the guitar at the age of 5. After mastering classical music, he started playing jazz as a teenager. Irwansyah enrolled in the Department of Ethnomusicology at the University of North Sumatra (USU) in 1983 and received an MA in Ethnomusicology from the University of Washington, Seattle, USA. He returned to USU to teach ethnomusicology at the Postgraduate School.
Irwansyah was an important figure in the preservation of the traditional music of North Sumatra. He was active in the preservation of traditional instruments such as the tagan (set of five drums) and hasapi (batak lute). His dedication to traditional music has been recognized by several awards and scholarships that he has received from around the world.
"He was working on Suarasama's last album titled Chronology, which would be released by Drag City, a label from Chicago, USA. There will be singles, including a song called "Rainforest Dream" which will be released this Friday, "Niesya said. The single will be available at all online music stores such as Spotify, JOOX, and iTunes.
Niesya said her father always wanted their Rumah Musik Suarasama music studio, located on Jl. Stella in Simpang Selayang, Medan Tuntungan, North Sumatra, to be a music preservation center.
"He wanted Rumah Musik Suarasama to continue his legacy, so that the studio and its collection of instruments could be a place to study music and help preserve traditional music and culture," Niesya said.