Over 151,000 cattle in Indonesia infected with foot-and-mouth disease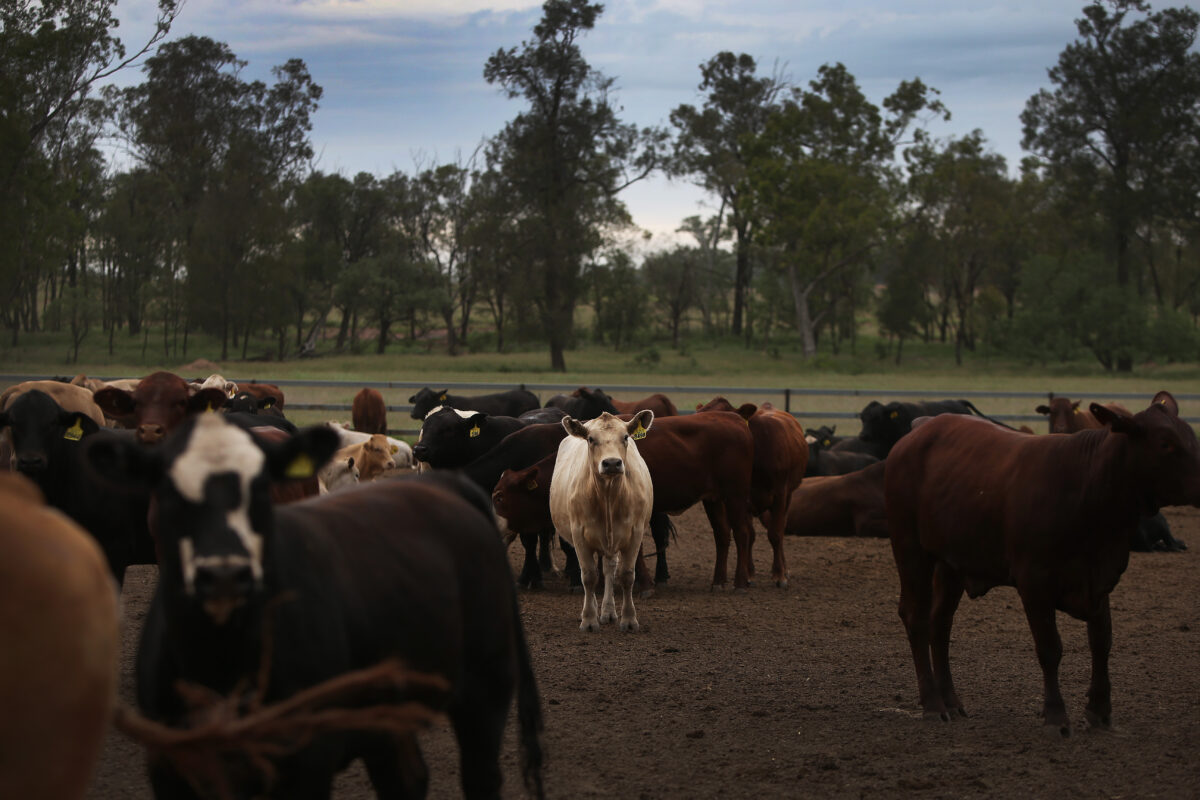 Indonesia will import 3 million doses of cattle vaccine to curb the spread of foot-and-mouth disease (FMD), which has infected more than 151,000 cattle so far, the country's agriculture ministry announced on 13 June.
The outbreak has spread to 18 of the country's 34 provinces, with the number of infected cattle rising rapidly by 20,000 in less than a month.
Some 800,000 doses of vaccines arrived from France on June 12, according to local media ANTARA News reported. Indonesia has also purchased vaccine doses from Australia, Brazil and New Zealand.
The country needs 27.2 million doses of vaccine to immunize 17 million head of cattle, given that each of them will receive two injections in 2022 and one injection the following year, according to a ministry official.
The virus was first detected in the provinces of Sumatra and Java in May. Indonesia last reported the FMD outbreak in 1983.
Foot-and-mouth disease is highly transmissible and causes sores and lameness in cattle, sheep, goats and other cloven-hoofed animals, but only rarely affects humans.
The outbreak comes at a time of rising meat prices in Indonesia and ahead of Eid al-Adha, a major Islamic holiday when Muslims traditionally slaughter animals and share meat with the poor.
Australia offered help to Indonesia in May to fight the outbreak and advised livestock industries to liaise with their Indonesian counterparts.
In a statementAustralia's Department of Agriculture said it had reviewed import permits for Indonesian animal products suspected of carrying foot-and-mouth disease and suspended those of concern.
"The risk to Australia remains low in the absence of close contact between animals or importation of infected products," the department said.
Australia's chief veterinarian, Dr Mark Schipp, visited Indonesia on May 31 to discuss animal health and biosecurity cooperation, describing the foot-and-mouth outbreak as "one of the biggest risks biosecurity in Australia".
"FMD is a contagious viral disease found in cattle, sheep, goats and pigs with serious implications for animal health and agricultural trade," Schipp said in a statement. statement.
"Australia is already working closely with Indonesia to control animal diseases in our region and stands ready to provide further support to help combat and contain the outbreak of foot and mouth disease in Java and Sumatra. "
Reuters contributed to this report.