Rogue & Vagabond: Try lawar – that is, raw pork and blood – in Bali | Culture & Leisure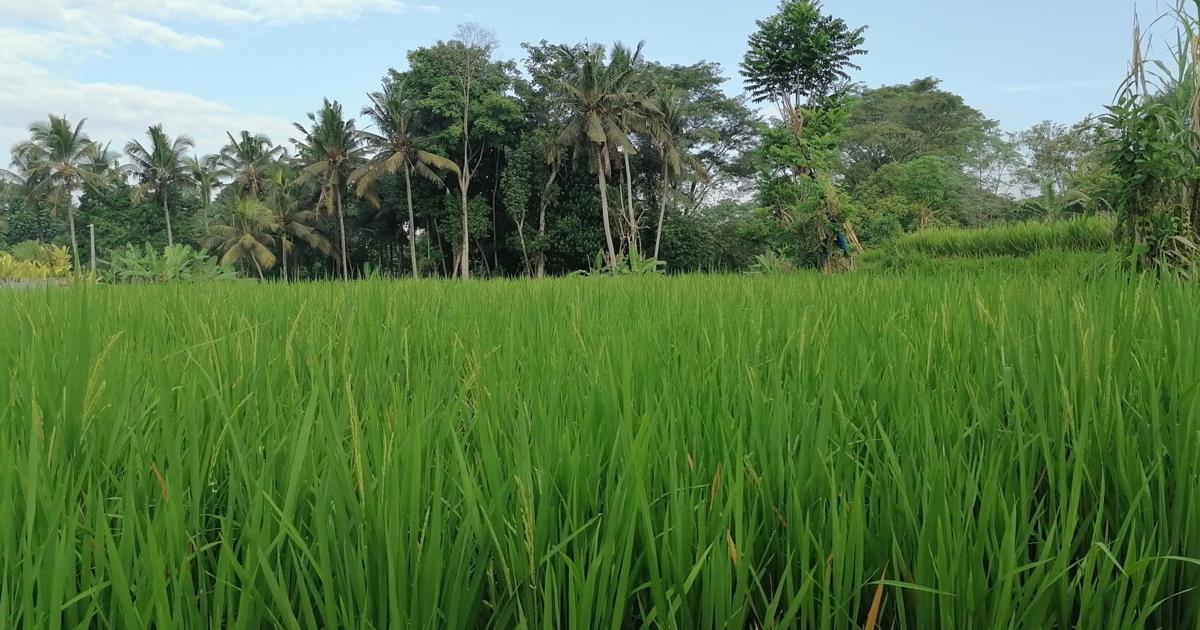 The first glimpses of the morning sun break through a blanket of fog that gives the Balinese rice paddies a heavenly quality that I had only seen while watching a David Attenborough documentary. I watch while riding a scooter through Tegalalang, just north of Ubud. My friend Made is delighted to introduce me to his rice field, his village, his family and homemade local cuisine, especially the famous Lawar dish.
This traditional food is made with a combination of fried shallots, garlic, ginger, galangal and lots of chillies, a delicious aroma that is common wherever you are on the island. Fresh herbs, a few green vegetables and grated coconut are then added. Finally, chicken, duck or pork are usually the proteins of choice mixed together to be gently placed on a pile of rice. Did I mention, the meat is raw? Oh, and the animal's fresh blood is saved for the final extra step. Today, I am lucky (or unlucky) not only to learn how to prepare this dish but also to consume the pork version.