Smoking reduces immunity and increases risk of exposure to Covid-19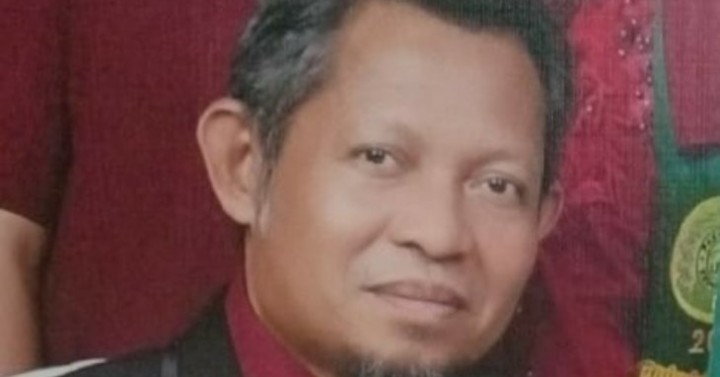 MEDAN – Smoking could reduce immunity and increase the risk of being exposed to coronavirus disease 2019 (Covid-19), with more acute symptoms than in non-smokers, professor at the University of North Sumatra ( USU), Dr Delyuzar M. Ked (PA), Sp.PA (K), said.
"Smoking can also reduce the movement of vibrating hairs (eyelashes) in the airways, increasing vulnerability to chronic infections. Therefore, if you are infected with Covid-19, you will be vulnerable to respiratory tissue disorders, with more severe symptoms, "he said here on Monday.
Delyuzar warned that smoking disrupts blood vessels and increases the risk of their narrowing which can impair heart function or cause coronary artery disorders.
In addition, other blood vessel disorders can cause heart attacks, or a narrowing of the muscle tissue in the heart or called a myocardial infarction (MCI).
"The narrowing of the blood vessels in the penis could cause impotence, the narrowing of the blood vessels in the brain could cause strokes, some could cause bleeding, blood blockages and heart attacks in the brain," Delyuzar said , along with the Covid-19 expert team at the North Sumatra Research and Development Center and a member of the North Sumatra Regional Research Council.
According to the website of the Ministry of Health, the World Health Organization (WHO) estimates that by 2030, about 70 percent of deaths from smoking will occur in developing countries, including Indonesia.
As expected, Basic Health Research 2010 stated that smoking prevalence currently stands at 34.7 percent. This means that more than a third of the Indonesian population are smokers.
Delyuzar expressed the belief that developing guidelines for non-smoking areas is appropriate and should be on the agenda of central and local governments.
The implementation of these guidelines should be supported by various parties to ensure optimal application. (Antara)