Why renting a private villa in Bali was a huge mistake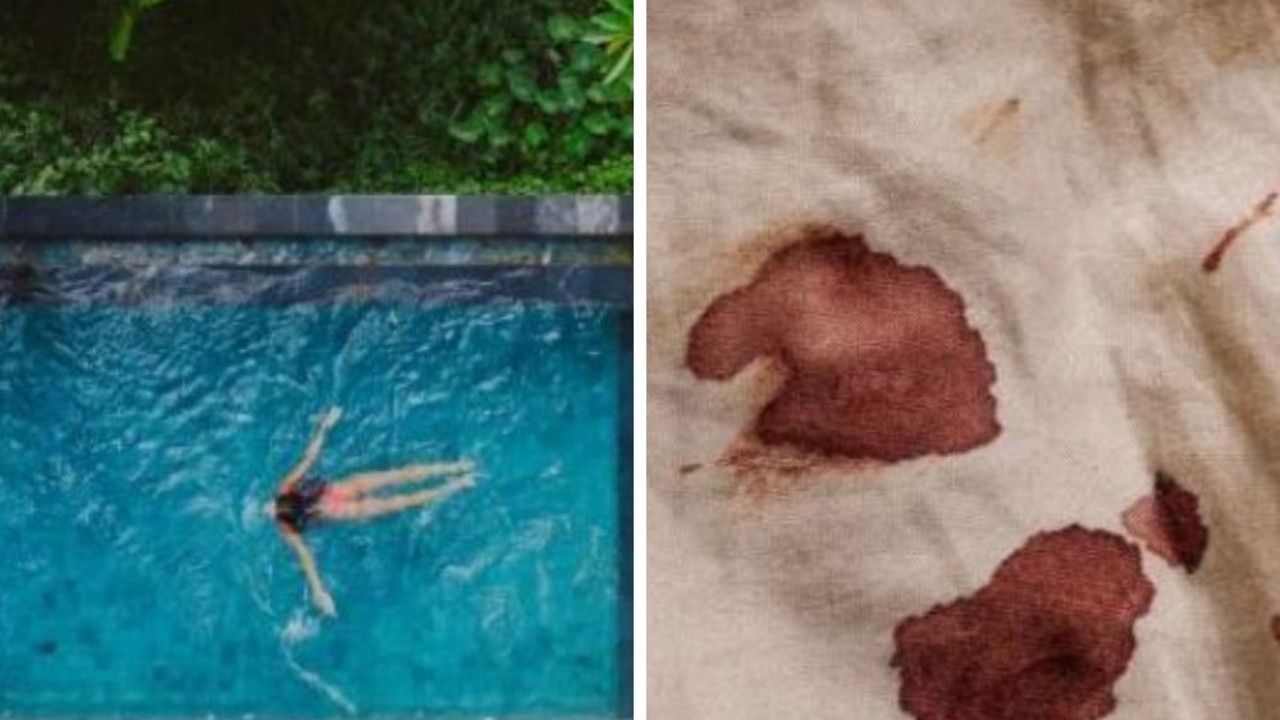 Months of lust after private Balinese properties convinced this traveler to try something new. Cue the arranged soundtrack to express regret.
This isn't the first time Instagram has lied to me, and it won't be the last, I'm sure.
Since Bali opened up to Aussies earlier this year, I've been confronted with highly stylized images of gargantuan private villas with pools, on-site staff and hot lycra-clad couples with perfect hair living their best lives (filtered) .
Oh, how I wanted to know what they were selling.
Like many Australians, I have been to Bali many times over the years, each time choosing to stay at a resort. Why a seaside resort? I have kids (now 13 and 9) and Balinese resorts offer plenty of activities for all age groups for next to nothing compared to similar resorts in other countries. For our family, it always made sense to opt for this option.
This time, however, I wanted to try something different. We booked our (very expensive) flights and then looked for the type of private villa I had been looking at for months.
Eventually, we stumbled upon what seemed like the perfect choice in the heart of Seminyak: a spectacular open-plan villa with a large private pool and expansive outdoor space set right in the middle.
On the other side of the door was a larger resort style pool, buffet breakfast, day spa and a team of staff ready to make our week long vacation perfect. Everything looked spotless and luckily it was cheap.
Have you ever seen those documentaries where humans have been wiped off the face of the earth and nature invades buildings?
That's the only way to describe what awaited us when we arrived at the property. The villas had fallen into disrepair, the paint was peeling and cracked, suspicious stains all over the upholstery. I phoned reception straight away: "Hello, there seem to be bloodstains on our bean bag…can you come and change that please?"
At first we tried to persevere. Obviously with a two year lockdown they had made it rough but we soon found out that staying in a villa with young children is nothing like what you see on social media. Days were spent listening to our kids arguing in the pool we had to park next to or finding activities for them when outside.
There were no other children to play with, so my husband and I were back in the roles of 24/7 parents, books and magazines that we had thrown in our bags since long time.
Mealtimes involved going out into the streets and looking for something everyone could agree on and we were all getting grumpier and grumpier. Why hadn't I seen anything like this on Instagram? Why didn't I realize how taxing private villas can be when you have youngsters to entertain?
Halfway through our vacation, we just packed our things and left. "We can't refund you," the gentleman at reception informed me. "It's okay, we're not asking for a refund. 'We just want something else,' we replied.
With that, we threw our bags in a taxi and drove to Club Med Bali in Nusa Dua.
The last minute room rates online were high, but since we were already at reception with a credit card in hand, they offered us a special deal and within minutes the kids were off to their trapeze lessons, their archery competitions and their kayak races.
Me? I retreated into the adult pool, book in hand, and expired.
After 3.5 days in Bali, the long-awaited vacation had finally begun.
This article originally appeared on Escape and has been reproduced with permission